Corporation Information
Our Company has been engaged in the manufacturing industry for over 40 years. 
We are an experience manufacturer and exporter specialized in production of novelty and personalized gift items,   Self-owned well-equipped plants mainly located in Hong Kong and Fujian of Mainland China. We commit to produce excellent quality products at competitive prices and prompt deliveries.  In order to facilitate a better exploration of market, Onfil Products Company Limited is formed in 2002 to incorporate the sales and marketing force of various lines of products.
We carry great variety of own-design fun products such as Ceramic/Plastic Money bank, Electronic products, Stationaries, Houseware items, Polyresin items, Candles, Youth Gifts and DIY products, etc.  We would also manufacture products according to the provided specification.

Money Bank
Our Factory's line of quality ceramic/plastic money banks, range from the classic piggy bank to the oversized Big Belly Banks, sports type banks, and trendy-designed Coin banks. Some items are available blank and hand painted. Once personalized all of these banks make unique gifts to be treasured by boys and girls of all ages.

Electronic Products
Our company offer high-quality products and perfect technological solutions and support, we have become a reliable partner of many customers. We are now introducing mobile phone accessories, Bluetooth speaker series, Lamp and more. We have also offered a large amount of OEM/ODM services for domestic and foreign clients. We give all support to meet different customers' requirements. Aiming to create the most competitive brand in electronics.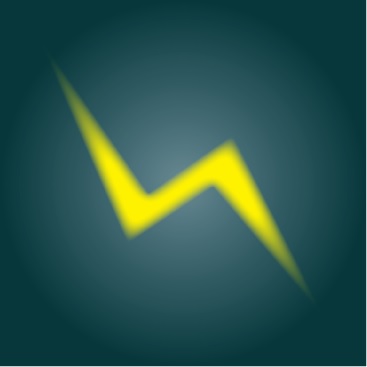 Fish Tank Ceramic Decoration
We are a professional and experienced manufacturer for ceramic products. Aquarium decorations is one of our product line.  The aquarium decorations are produced by nature ceramic material.  They are not only shaped as natural stone, they could be made as figurine to decorate your fish tank.  This decoration could be designed to make hollows as shelter, hiding spots and spawning site for fish.  We also welcome custom orders based on drawings or samples supplied by clients. We eager to work with customers as the OEM and ODM partner.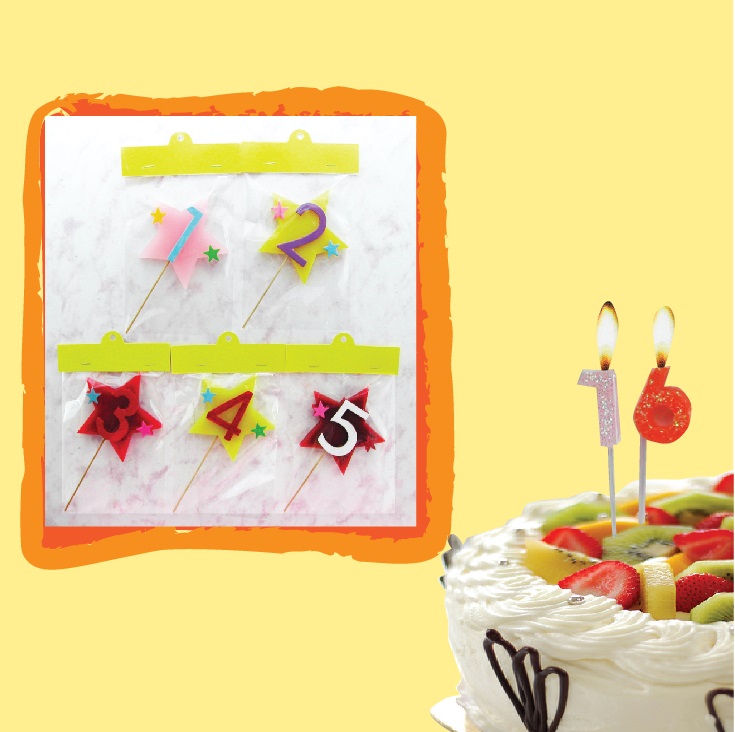 Candle
We are providing different kinds of candles, which have party candles, elegant and stylish candle, seasonal candle, floating candle. We also provide different kinds for special collections with trending fragrances. With the superior quality and competitive prices, our candles mainly export to Europe, America and many other countries. OEM is welcomed.
In addition to all of the above, we offer various kind of stationary, Houseware and gift items. You can visit our website to view the detail information. If you have any questions, wish to place an order or have suggestions on how we can improve, contact me at sales@onfil.com. We look forward to hearing from you.